Author:
Hearty Soul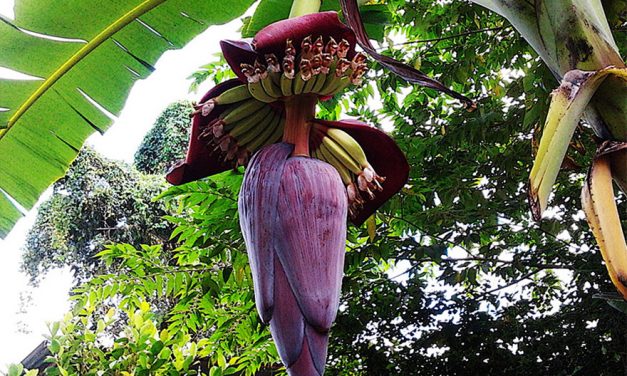 It's pretty common knowledge that bananas are good for us, but you may not know that banana...
Read More
A lot of things can mess up with your sleep. You have stuff to do around the house, or you had to...
Read More
Ask a Question
Do you have a question? Please write.